Our Products
Changing the state of play!
Canetic offers timely in-depth research and analysis to inform investment decisions.
Our emphasis is on expert views of future performance of climate solutions providers, projects and technologies.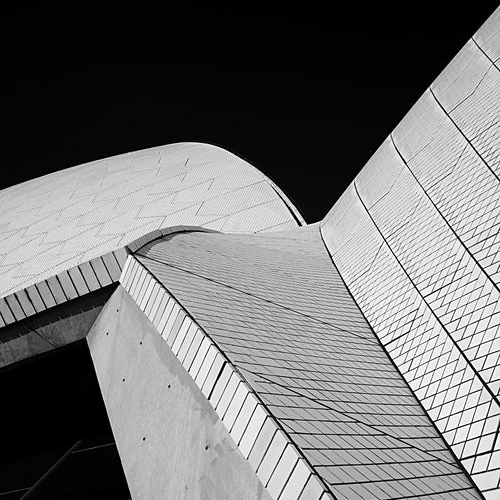 Our offerings help investors expand, evaluate and measure through:
Advisory and Ongoing Monitoring and Verification of Climate Impact
Operating Reviews and Ratings
Forward Curves for Climate Impact
Bespoke Strategies, Product Development and Portfolio Reviews
Expand
Asset managers, mutual funds, ETFs and index providers can use our proprietary data and analytics to develop new and specialized products that meet clients desire for returns and impact. Canetic can provide customized analysis to meet client needs. Contact us to learn how our bespoke services can help your efforts.
Evaluate & Optimize
Canetic's tools provide actionable insights on climate solution investments in the equity markets. Our services can also play a key role in due diligence prior to investments or acquisitions. Users can access performance and impact metrics on 400 publicly traded pure-play renewable and cleantech companies. Our 'Canetic Expert' offering is the most in-depth delivering a deep-dive into the technology, business operations, and potential positive impacts of target companies and projects. Its key features include:
Identification of best-in-class securities, projects, funds

Ranking and evaluation of six-key operating metrics based expert analysis

Insight on company role in industry value chain, correlation with abatement

Access to proprietary analytics, Return on Carbon Abatement or ROCa
Measure & Monitor
We help investors objectively consider their investment selections on an ongoing basis We can establish routine reporting that tells how well any given asset is meeting stated 'Transition to a Low Carbon Economy' goals as well asbenchmark and quantify the long-term climate impact of portfolios. In this role, we are able to routinely measure the effectiveness of investments and potential future carbon abatement. Divest/Invest committed investors can now quantify and asses portfolios with customized analysis to meet client needs.